News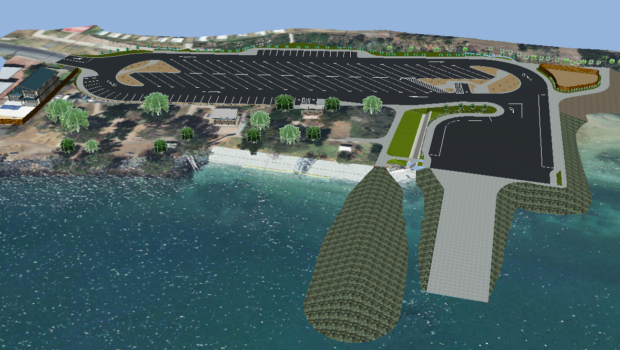 Published on May 9th, 2016
Update on the new Burrum Heads Boat Ramp
Burrum Heads Lions Park Closure
Please be aware that the Lions Park will be closed from 26 April 2016 for approximately 6 months for the construction of the new Burrum Heads Boat Ramp.
Expected reopening will be approximately 26 September 2016. The public will be made aware of any possible delays with this project.
The park will be fenced off during construction.
Construction commenced on 3 May 2016.
Should anyone have any concerns this is a Department of Transport and Main Roads contract and concerns, question or complaints can be directed to 
Phone: 1300 728 390
E-mail: bundaberg.office@tmr.qld.gov.au

Sourced http://www.frasercoast.qld.gov.au/burrumheadsboatramp